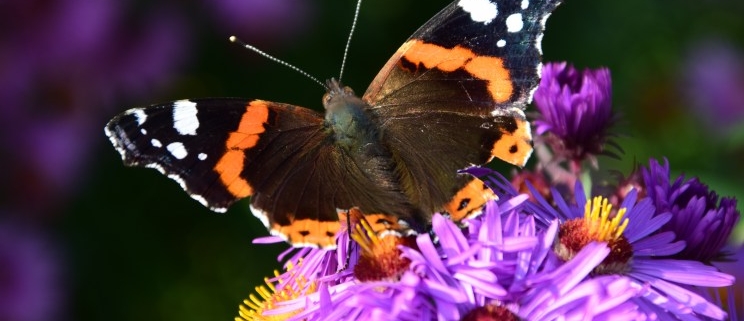 I recently delivered a further talk on near-death experiences (NDEs), and explored the remarkable insights that those who have had a near-death experience share with us. It was a wonderful group and I am always inspired when a presentation of this nature concludes with lively, positive discussion, questions, and strong interest from those who took the time to attend. Interestingly, these post-presentation discussions continually highlight one particular aspect of human experience. They highlight that there are many individuals, more than one may think, who have either had exposure to, observed, or indeed have had a real and exceptional human experience (EHE) of their own. So, what do I mean when I speak of an exceptional human experience?
Well, the term EHE embraces many different types of experiences, including near-death experiences, transformative end-of-life experiences, some form of communication with, or awareness of, deceased loved ones, and other experiences suggestive of the continuity of consciousness beyond physical death. It is events and experiences of this nature that are the focus of my own research, and hence I highlight them here. In a number of my groups, however, what is quite clear is that many who share their experiences with me have not necessarily shared this information previously. Equally, some who have had an EHE may question the reality of their experience when they initially share it with me, but deep down inside their intuition tells them that it is real, very real indeed. In fact, the impact of an EHE on the experiencer may be profound and long-lasting.
One of the main features of EHEs is that they defy the boundaries of our current understanding of consciousness and our definition of a real experience. Because of this many dismiss, or attempt to ignore, such exceptional experiences, but the fact of the matter is that they can and do occur. Furthermore, as I mentioned earlier, many have a profoundly transformative effect on the person who has the experience. For example, in the work of my research foundation, The Transformative End-of-Life Experiences Research Foundation (TELERF), we consistently find that visions of a deceased loved one prior to a person's passing can be of enormous solace to that person at the end-of-life, and bring great peace to them. We also know that recently deceased loved ones may attempt to communicate with their living family members in order to reassure them that they, the deceased, continue to live on and that they are okay. For those who are grieving, an awareness of, or communication from, a deceased loved one can bring great comfort. For others, just opening themselves to TELERF's research, to the understanding that death is simply a transition, a new beginning, and that loved ones are not 'lost', is in itself a great comfort. Should you be interested in reading more about EHEs, please navigate to the Talks pages here on my website and to my Research Foundation, TELERF, should you be willing to share your own EHE with me.
These exceptional human experiences may not fit comfortably in our materialist, and current, definition of reality, but they do happen; and the more we learn about them the less, we find, we actually know. Having said that, what we increasingly know with each passing day is that 'we are all much more than we may think that we are'.
COPYRIGHT NOTE: The author of this article, Elaine L Finkelstein owns the copyright over this publication and her phrase Transient-Death Experience. You may contact her at web@elainefinkelstein.com. Elaine L Finkelstein grants column recipients permission to copy and distribute this column and distribute it free of charge, provided that copies are distributed for educational and non-profit use, no changes or revisions are made, all copies clearly attribute the article to its author and include its copyright notice and the author's email address web@elainefinkelstein.com.
https://elainefinkelstein.com/wp-content/uploads/2020/07/Butterfly-Blog-Dec-2016-1.jpg
496
744
admin
admin
2016-12-12 06:55:00
2022-11-09 11:02:13
We are all much more than we may think that we are